Product Description
Horses are for rent for single rides or for groups. Two hour ride is $80.00 per person. Click here for more details. (Must check for availability, connect with us on Facebook or call to reserve.)

With Plenty of Room for Parking and sleeping, you will enjoy the exquisite countryside on your own or for your next corporate or family getaway!
You can reach us by calling the numbers below or contact us on Facebook.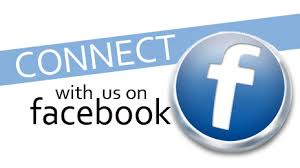 Call or Text Tannette: 618-638-0226
Call or Text Lisa: 270-556-0580
Bear Branch Office: 618-672-4249 Leave a message if no answer.

We can also host Corporate and Private Parties on Bear Branch camp ground. With a spot for a live band and plenty of yard for a bon-fire, you can make your next large event one that your employees or family will not soon forget! Rent Cabins or Camp sites… your choice!